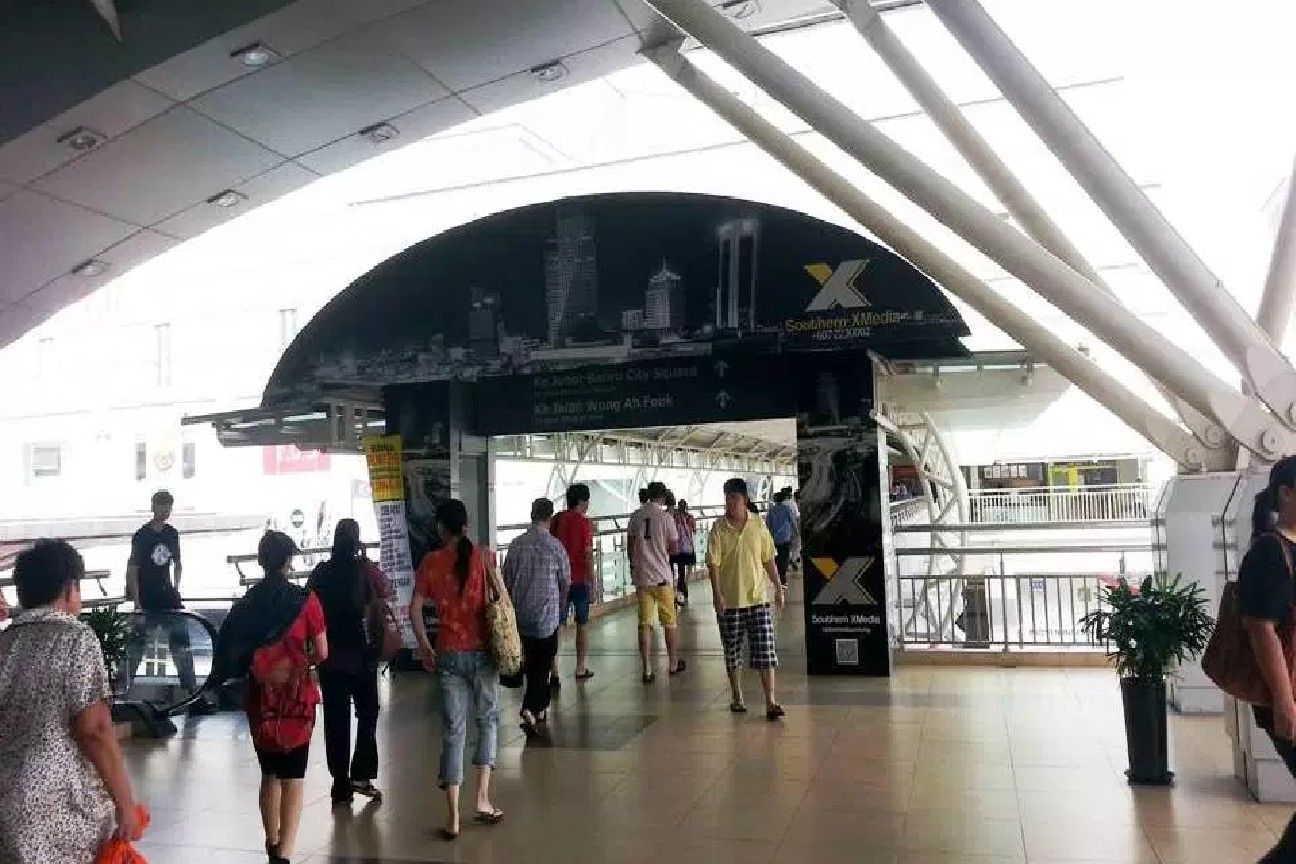 A 46-year-old woman was beat up after boarding a private hire vehicle that crosses the causeway from City Square to Singapore.
After agreeing with the driver the fee $30, she boarded the vehicle with two other passengers. The 2 other passengers decided to not take the vehicle and a couple with tattoo took over the vacant slots on the car. The 46-year-old was upset as the 'new' passengers had lots of tattoos.
She letter notice the driver had a suspicious package in between his legs and wanted the driver to return to JB as she suspect that the driver was sending illegal items to Singapore.
The tattoo man insisted to continue driving to SG. Before the 46-year-old had a chance to defend her reasons for the return. She got beat up badly and receive over 10 punches to her face.
Since then she have reported the incident to the police and sworn never to take private hire vehicles anymore.