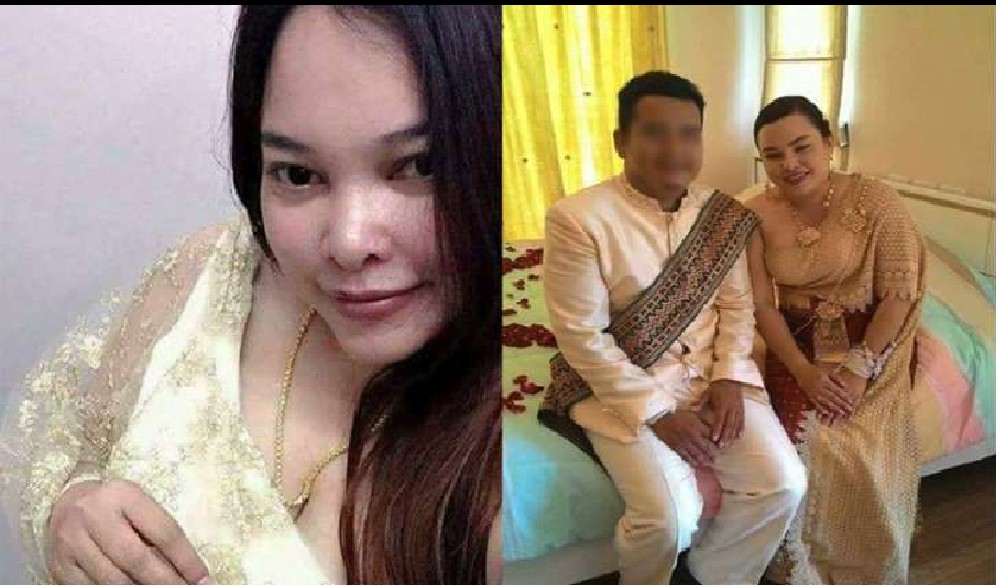 Thai woman ran off after receiving the dowries for each wedding. It has been reported in Thailand media that each of the weddings has dowries from 200,000 baht to 500,000 baht.
In Singapore dollars that is about $SGD8000 to $22,000 per wedding.
The last victim did not believe that his wife was the scammer until photos of her started to appear on Facebook warning public to be wary of this woman.
Currently, the Thai police are investigating this incident and even visited the woman's parents to find out that her parents have also run off with her. She is currently wanted for questioning.