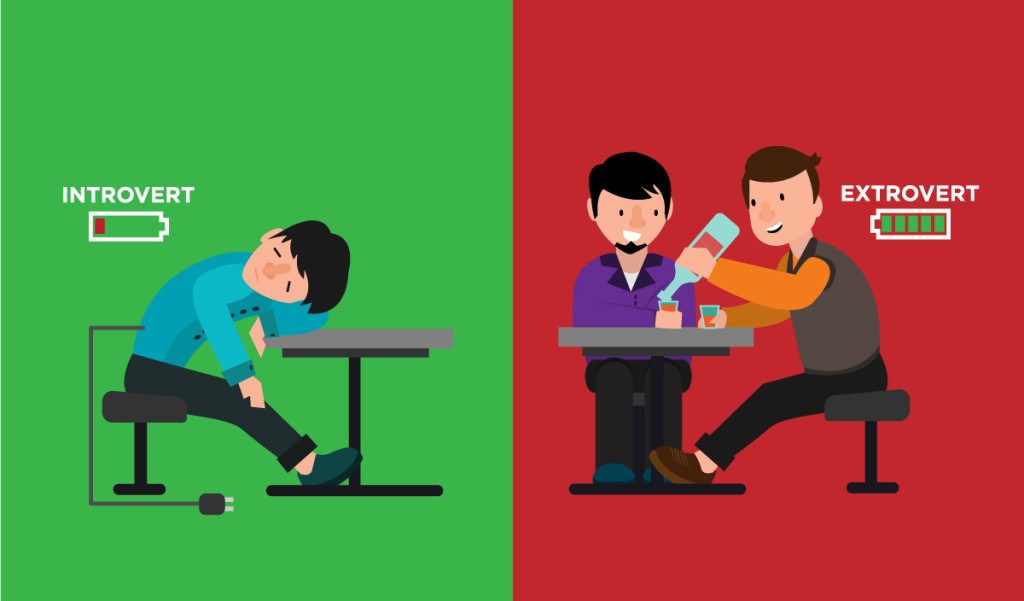 Calling all introverts in r/singapore! Our Introverts' Day Out event is a go! Event details are as follows:
Venue: Eco-Garden, The Botanic Gardens (Nearest entrance: Bukit Timah Gate near Botanic Gardens MRT station)
Date/Time: June 17th, 2017; 2pm to 6pm
No fees and charges are involved. Just show up and have fun!
Please indicate your attendance in the Google Sheet in the following link, according to the particular event you would be most interested to participate in:
https://docs.google.com/spreadsheets/d/1dKNWCaVUHIg6IhvX3lUNA6ehGSUSEmRXM7qg1Y2zDis/edit?usp=sharing
Important notes:
Informal group leaders for each activity will be elected, solely to assist with orientation of attendees (ensuring all will be grouped together according to their desired activity at the event). I would appreciate valiant volunteers for these roles 🙂
Please bring all items necessary for your intended activity (e.g. books, drawing materials), as none will be provided to you.
No food and drinks will be provided.
Illegal activities and those which create a public nuisance will not be allowed.
You are free to roam around to experience different activities during the event.
Do not litter, and try to keep the event location as clean as possible.
Furniture (e.g. tables/chairs) are not allowed by the Botanic Gardens.
Thank you all for your support, and see you on June 17th! Please feel free to raise any questions you may have in the comments!
Source: Reddit Post