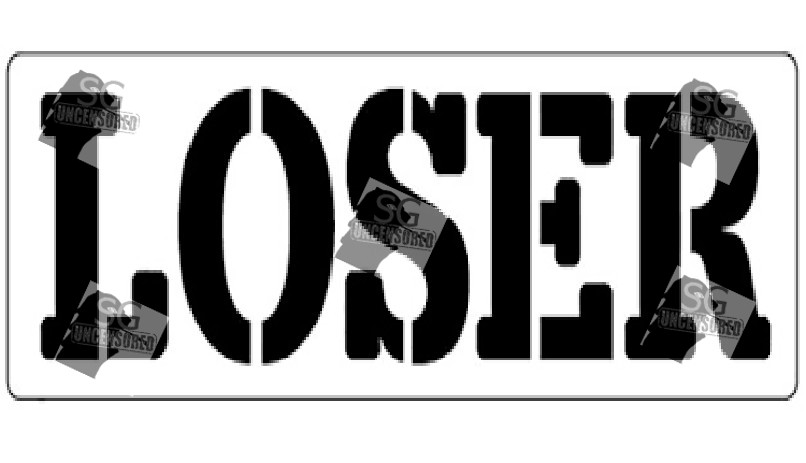 This ALWIN CHIA is my sister's ex-boyfriend. He is a super poser and faker.
When they first met and getting to know each other, she was taking her degree, so he says he got a degree. She was taking her piano grade 5, so he says he got piano grade 8. Her close friends were regulars, so he said he was a COMMANDO CAPTAIN.
She had no reason to doubt him in the beginning, but he never played the piano for her. As doubts started to creep in, she pretended that she forgot what C Major was, and asked him. That dude totally blanked and gave the most retarded answer, "C major ah. Major in C for.". That's when she found the need to dig up every other lie he told her and broke up with him.
Other lies include:
– no money to celebrate her birthday cause he bought her a necklace that costs $2,000. But in actual fact, the necklace only cost $36. (It's not that she wanted an expensive gift. It's just not nice to dua Pao your GF)
– commando captain. No photo, no uniform, no sword. Turns out to be a corporal.
– degree? Nope. Not at all.
– piano grade 8? He doesn't even know where "C" is.
Submitted By: Funny Bro