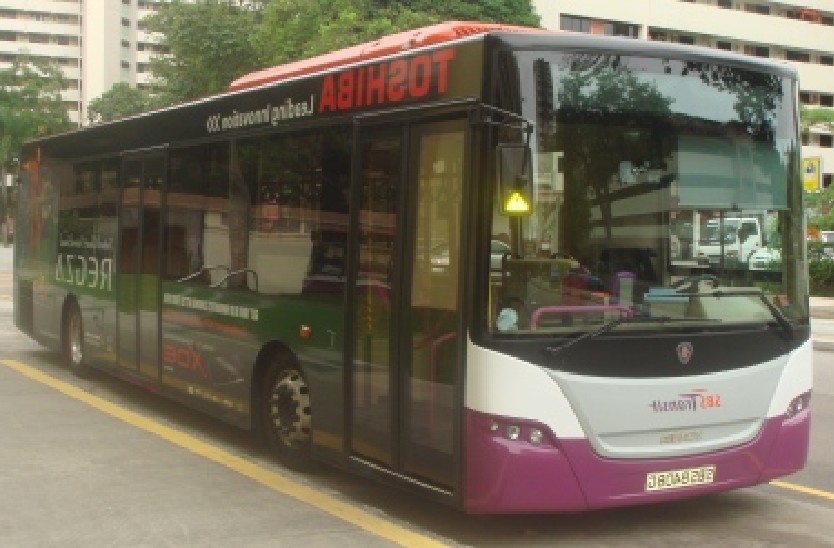 Govt will be spending more to improve public transport standard.
During the budget debate, Khaw Boon Wan point out that the investments they are making to improve our transport system are huge. Currently, Transport ministry budget is the second largest right after Defence Ministry.
"Over the next five years, we will provide subsidies of about $5 billion for public bus services and $4 billion to renew our rail operating assets," Mr Khaw said. "Another $20 billion will be invested in infrastructure to further expand the public transport network."
As a result of the investment, service standards will improve.
What do you guys think?