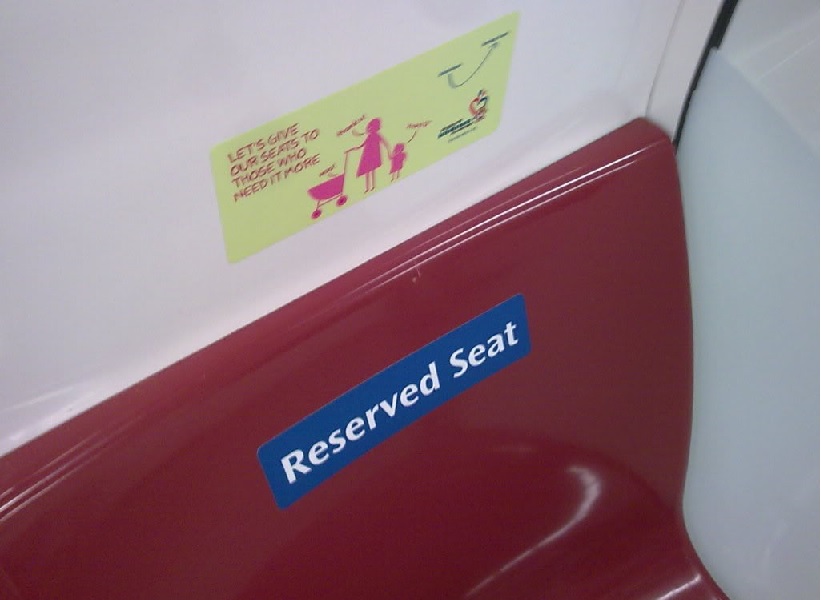 Foreigners here causing trouble should be penalized. They are seriously behaving like they own us. I've ever heard a PRC tell me, " Your government invite us to come, who are you?"
WTF????? Seriously?
Yeah, but I let it be. He was sitting on the corner seats in the train, my mom who is not well came, he didn't offer, so I asked, he spoke in PRC English and asked me why should he. So I told him this seat is reserved for elderly or those who are sick, and I asked politely.
But he chose to scold me instead for disturbing him as he was busy on his phone. So I obviously told him if he doesn't want to give up the seat just say no, don't need to get all aggressive. My only mistake was I told him this is not your country, we have our regulations here. Then he told me that. But an indian lady across tapped me on my shoulder and offered her seat to my mom instead.
I wonder before they are allowed in, were they given a compulsory run through of the regulations and laws here plus threaten with deportation if they commit any offense.
Source: Benedict