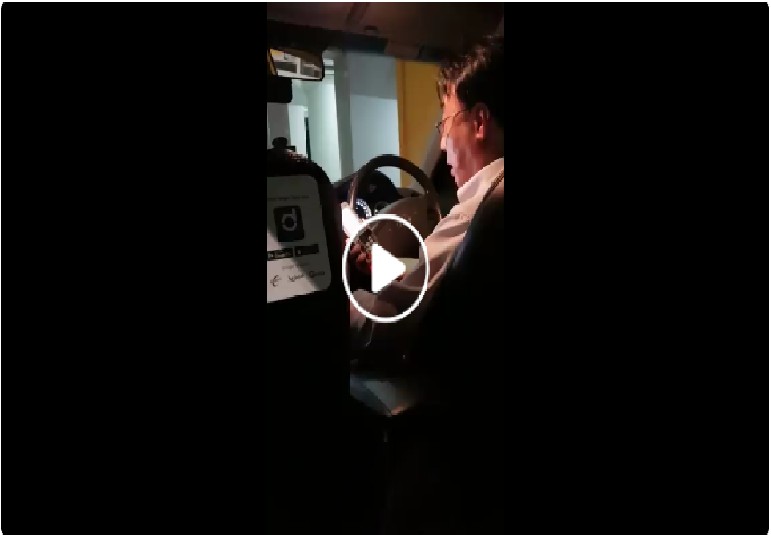 Message to Citycab: Please educate your driver of taxi number SHA272X to behave himself. I took the cab from woodlands mrt at about 11pm earlier to my home at chamionway with my sister. I told the driver my block number as well. The driver drove off without turning into my carpark.
So I told him 'Uncle, you have to turn into the carpark'. He shouted aggressively and used abusive work like F**k, Bi**h and etc. I got angry and told him that I am not travelling for free.
Video Loading…
I am paying and told him to be behave. This is unacceptable attitude.
Facebook Post By: https://www.facebook.com/colettesalini.p