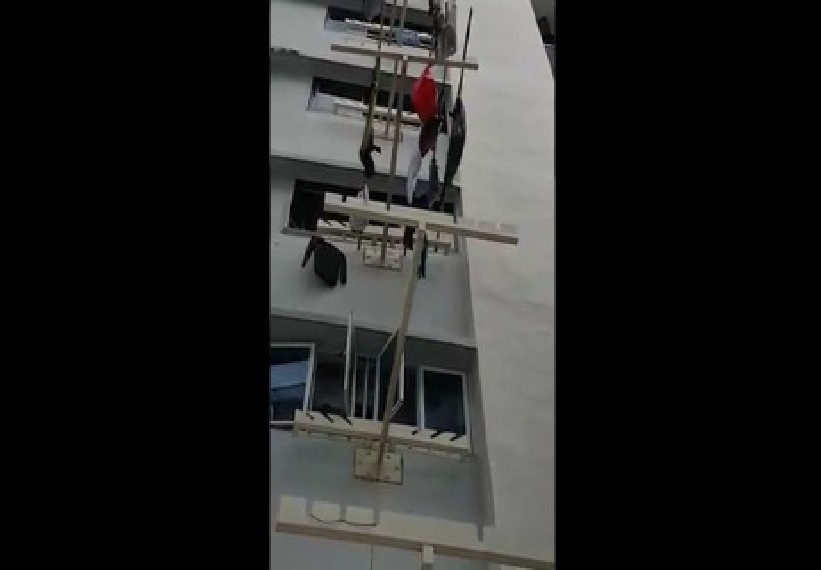 To the inconsiderate occupants of Blk 903 Tampines ave 4 #04-XXX, go f yourselves. Seriously, please do. Time and again we have gone up to tell you not to hang your DRIPPING WET WHATEVER S*IT above peoples' laundry.
Once even a pair of dripping wet shoes! My mom even told you if you want to hang dripping wet clothes out just let us know and we are willing to compromise and bring in our laundry.
But obviously you dont give a s*it about others. If you know someone who stays at the unit, please instill a little bit of consideration into them.
Please. Just try. Unless you like having whatever shit your upstairs neighbours are dripping onto your clothes for years and now on your painstakingly washed clothes for your newborn.
Video Loading…
FACEBOOK POST BY: TAT MING LEE