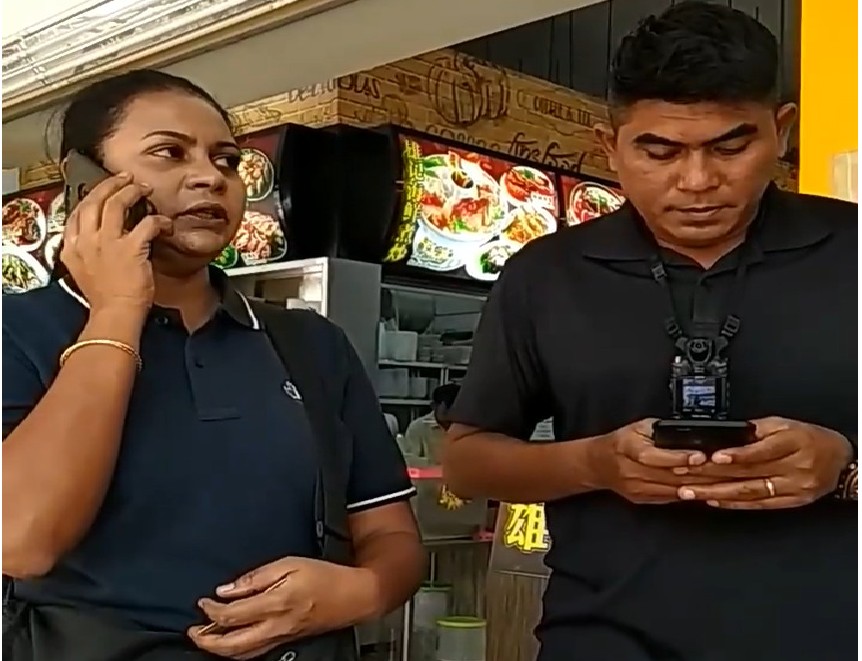 They say NEA and I tell them show me the warrant pass they say cannot show me why The NEA never put On The pass Then everyone can say I am a CID office ????
No pass can just walk off…no need to talk to them…where got such no can't show pass…
people, just share with you all. NEA officers on the ground will always go with an AETOS officer. both in civilian. However, at any one time, they will show their NEA pass to demand for your particular. in cases where you don't give, then, the AETOS officer will show their WARRANT CARD, as an identification that he is able to take your particulars.
Video Loading…
What do you guys think?