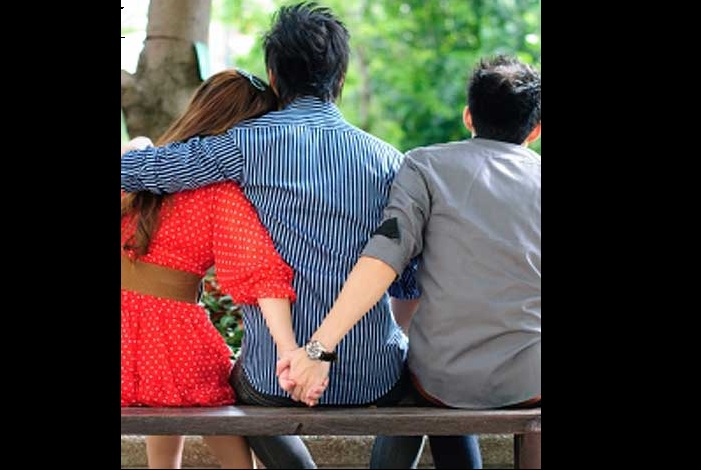 photo for illustration
To all the girls out there, please don't ever be the third party. Or be with a cheater.
We started talking when they were still together. For months. A week ago he cheated on her with me. I know i shouldnt have done it and i regret it everyday, every single time. I have never expected this to happen but when it did, i did nothing to stop it.
Now he wants to get together but how can i trust him? If he can do it to his ex he can do this to me isnt it? I didnt expect all these insecurities and distrust. I didnt expect what we did to come back and haunt me every night. Call it retribution perhaps. And it is my fault i know, i have only myself to blame.
So please dont.
Source: Nuswhisper