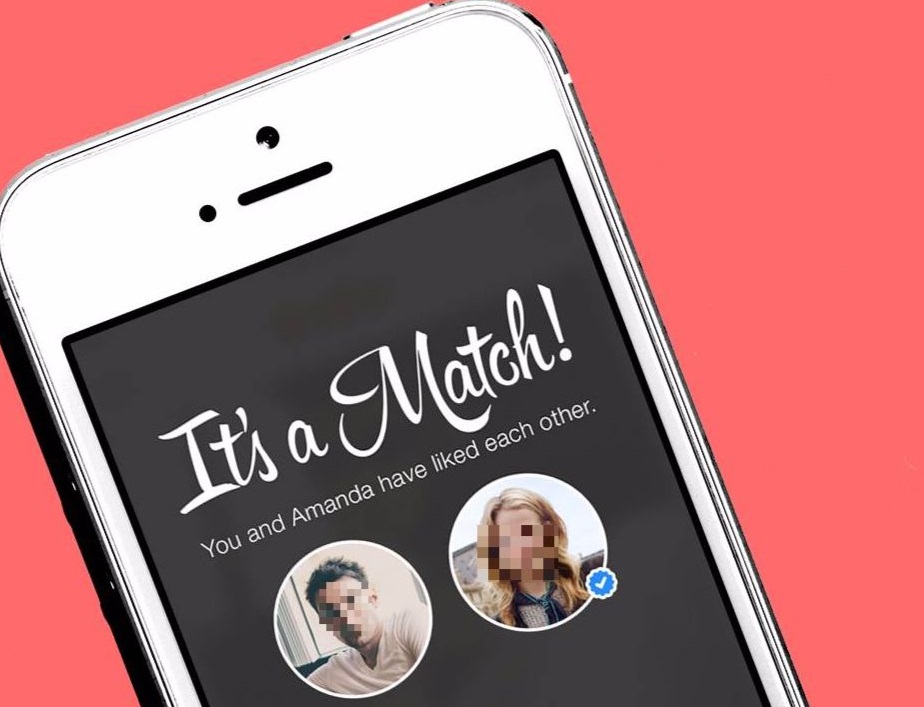 So I've been using Okcupid for quite a while now. In the 3 months I've been using this app, I've gotten just 1 mutual likes. Most of the girls that I initiated chat with did not reply, and of the few who did, some stopped replying after 6 to 7 exchanges.
And I did not say anything even remotely creepy, mind you. I started conversations with mostly very normal topics such as travelling and food.
Out of curiosity, I created another fake account, this time using a profile picture of some random good looking guy that I found on Google search.
My profile was otherwise empty – nothing to suggest what kind of person I could be characters wise. On this fake account, I got over 30 mutual likes in just 5 days and even though I did not initiated conversations with anyone, 3 girls tried to initiate conversations with this fake profile.
I know (non-good looking) girls have it bad on dating websites. But this…this just makes me lose all confidence in myself…
🙁
Source:Nuswhisper