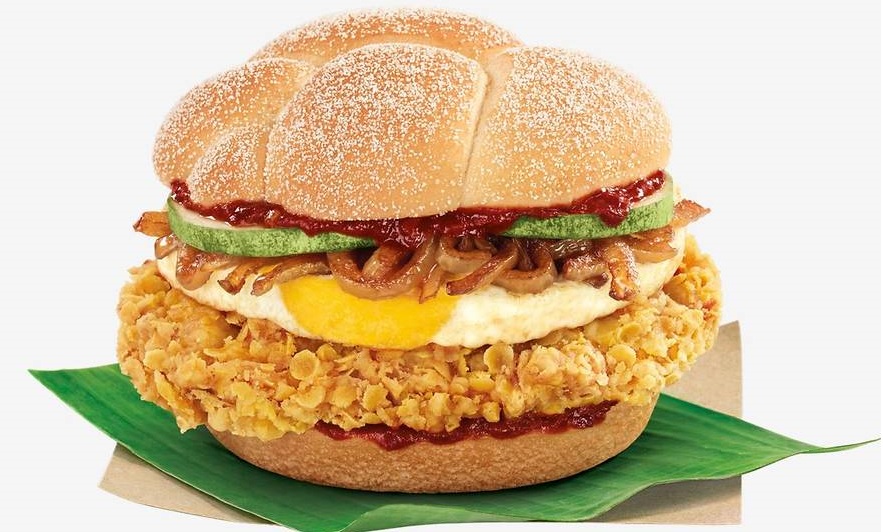 Image Source: MacDonald
The National day is not so far away. MacDonald is launching a new burger in the menu.
THE NASI LEMAK BURGER!
The burger will feature a piece of fried chicken patty topped with an egg, cucumber and onions. Of course the familiar 'Nasi Lemak Chilli' the sambal sauce will also be added to the burger.
But where the Nasi? Of course, it won't make sense to put rice in the burger. Sorry ah, this one cannot add rice only can upsize
Will you try it?