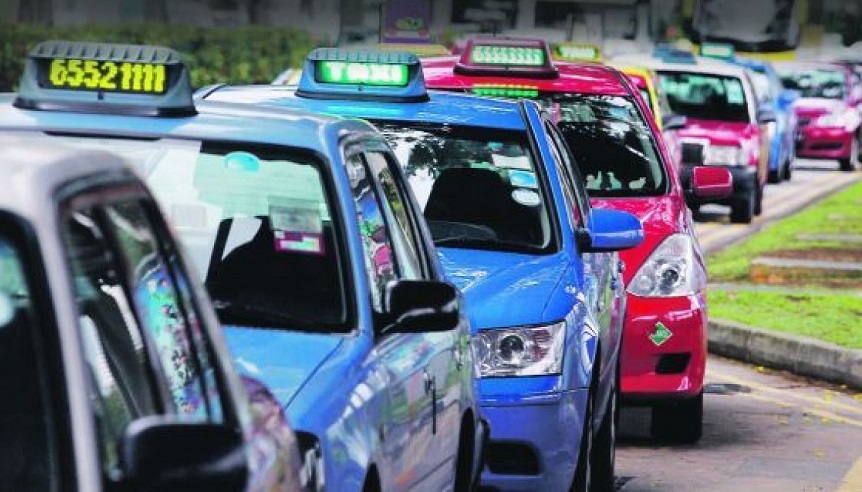 Comfortdelgro's tactics of getting their cabbies to lodge private hire vehicle's offenses are totally going to result in more damage than good. They didn't grasp that this is going to result in a more undesirable influence to the drivers than benefitting them.
Yesterday in a comfort taxi instead of passenger safely the cab driver seem more interested in chasing motorists who are committing mistake. If they are turn off by the private hire causing them to getting their cabbies poached shouldn't they just review with LTA over the policing activities?
With a smart move on launching their own booking app and later advertise that fixed fare doesn't surge. Wouldn't this affect the driver revenue because comfort cab driver would earn lesser during the surge period while Uber and grab driver earn more?
Shouldn't Comfort instead of coming up with strange idea try to innovate by observing market trend and the reason Uber and grab surge and stay competitively in term of their taxi rental.