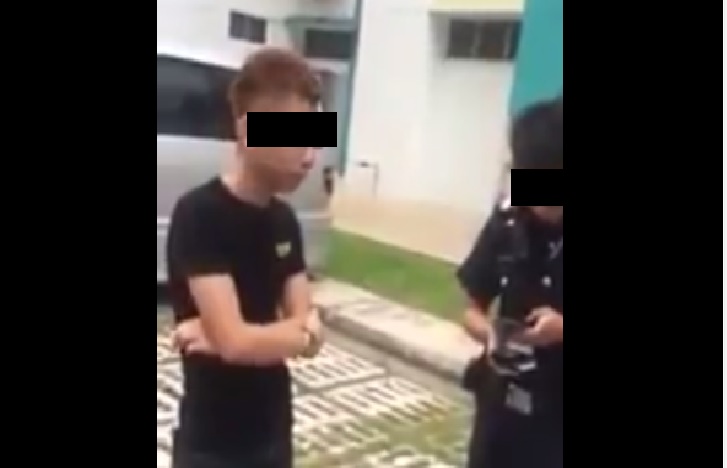 Driver posted a video online of a teen that vomited in his taxi. He denies his the one that vomited but his pants are stained with vomit.
The video taker said, "you said your 369 member?"
The police even got involved. Watch the video and tell us what you think.
Video Loading…
What do you guys think?