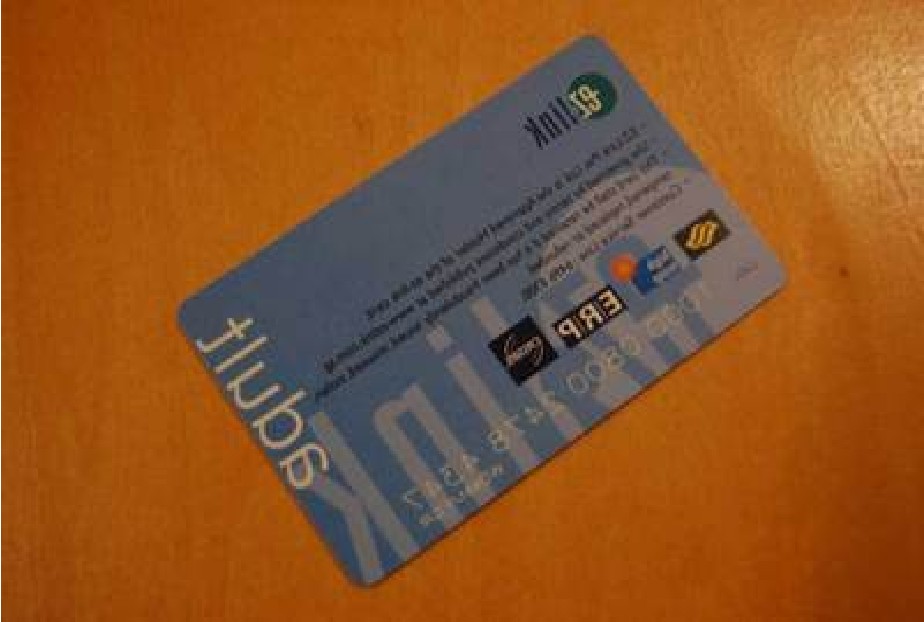 To: Dishonest Girl who took my ez-link card at KOVAN MRT TOP UP MACHINE
U took my special edition Renault light blue and white ezlink card at Kovan MRT top up machine around 9:50pm on 31 March 2018.
Found and never return, that's is steal.
However ,I had made police report under stolen case.
Kovan MRT staff follow ur path and found out you are a chinese girl,165cm ,wearing Fluorescent color shirt at the bus stop of Kovan Mrt Exit B.
I just top up the transportation fees for a month, I am so angry now,that is Limited Edition EZ-LINK Card,and it's a gift from Renault.
IF U are the dishonest girl,please return my EZ-LINK card to KOVAN MRT
And DO NOT USE MY HARD-EARNED MONEY!!!!
Don't make me curse and swear on you.
My curse can make you cry
致:那个拾金却不老实的女孩
3月31日晚上九点五十分左右,你在高文地铁站储值机器发现了一张限量版的EZ-LINK卡,不过你没有归还给地铁柜台。
你在地铁站内发现遗失没有归还属于盗窃。
我已经报警。
高文捷运站的员工查过闭路电视之后,巡着你的路线在高文地铁站B出口,发现你是一个身高165cm 身穿荧光色衣服的华裔女子,而你的眼神特别奇怪仿佛带着心虚。
我刚储值整个月的交通费,我现在非常生气,那是限量版的ezlink卡。
如果你是那个不老实的女孩,而你现在在看到这个贴,请把我的限量版EZ-LINK卡还我,还有别用掉我的血汗钱。
你一天不归还,我会查到底。
请不要让我诅咒你,
因为我是个非常恶毒的人。
我可以为了一张卡 诅咒你和所有你身边的人!