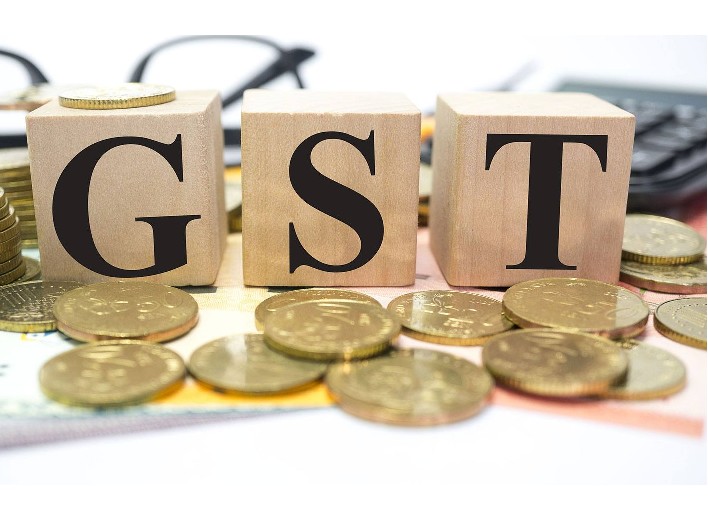 According to an article posted by Straits Times, a DBS economist states that it is likely that GST wil increase by another 2% in 2018 budgets.
This prediction came forward after PM Lee made comments recently stating that 'Singapore will be raising taxes as govt spending grows'.
So what do you guys think?
How will this 2% impact Singaporean's in the future?