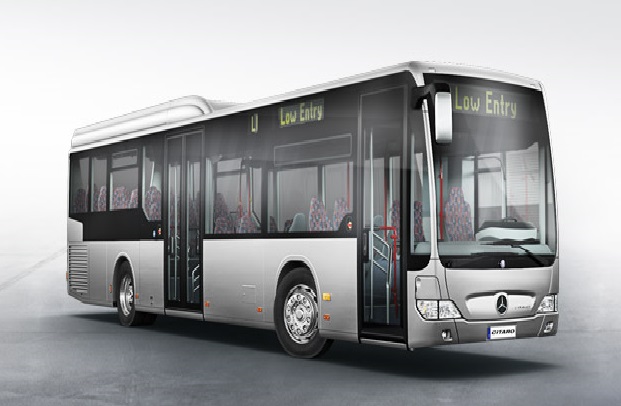 Some elderly attitude can really make me want to scold vulgarity free flow.
You want something, ask me nicely and not demand it like I owe you the frigging bus seat that I'm sitting on though I know you walk very slowly and there are plenty of seats behind.
I did move to the seats behind (the 4 seaters one) and from a comfortable bus ride to a "hugging my stuffs very closely" ride in order not to block other passengers from moving in and out of their seat.
P.S: In case you're wondering where I was sitting in the first place, I sat at the first seat of Citaro Bus Model where I can put my stuffs and my guitar.
You're lucky that I'm not the kind who gets angry easily and I hope you don't meet a youngster who have anger management issues otherwise I say good luck to you.
Source: FB post by Benjamin Tan JT