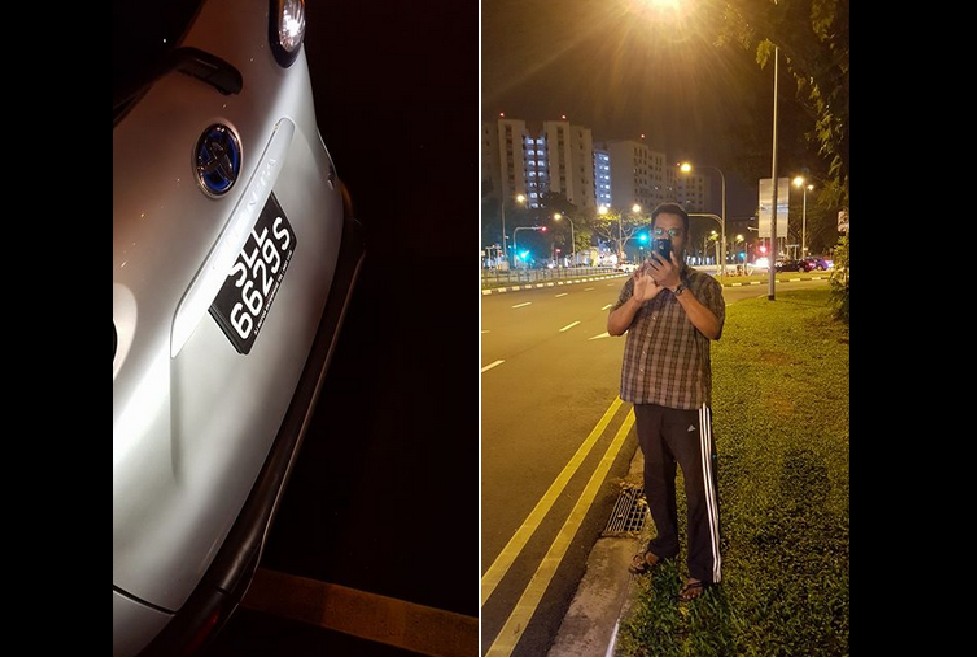 driver switch lane without signalling claiming i was far away (2 cars distance) thus why he does not need to signal.
Claims that it was wrong for me to tap my high beam twice to alert him i was coming through as it was blinding him

tailgated behind me and high beamed me for more than 5 seconds
then overtook me aggresively
stayed behind to play safe
stopped infront of me so i came forth to ask if theres anything he wants from me
starts the mama prata snake charmer story about how i was wrong and blablabla
🤥
Claims i was following him, but I live here? and this is my everyday route?
🤣
when dared to call TP, he says don't waste his time and left.
🤡
but slowed down ahead, tail me all the way to my carpark and then exited.☻
Source: https://www.facebook.com/groups/sgroadshallofshame/permalink/1021135538033955/