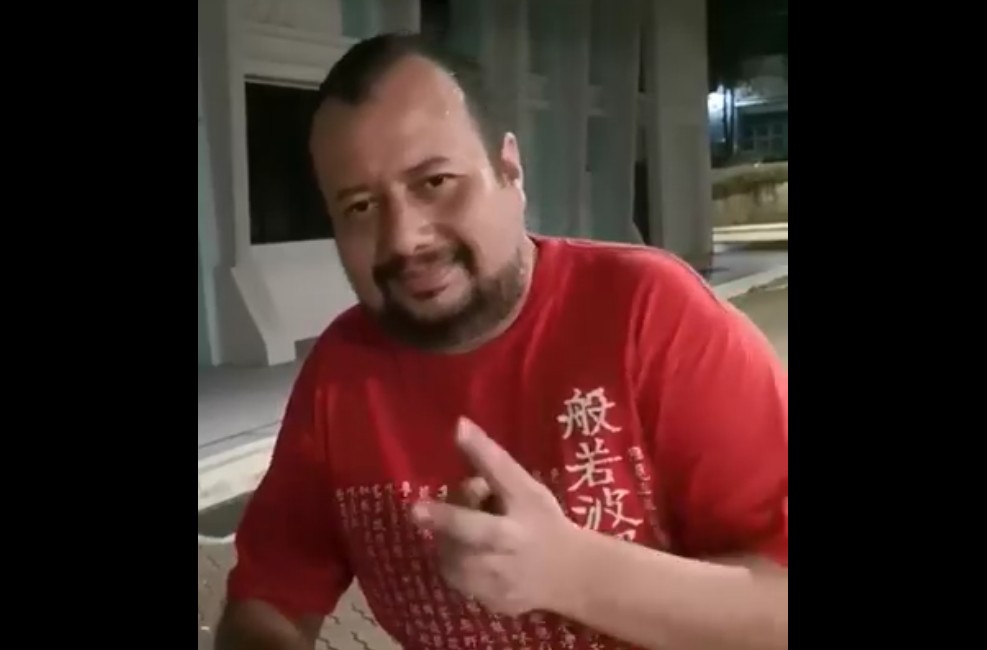 happy to get a last trip near home "154 rivervale dr" he say while on cte to sengkang pax say bo lui.
along the way he act pai kia n asked if I'm afraid "yes I'm scared, scared of things that don't breathe, scared of baiya who sneaked up silently behind me"
but mofos like him
🤨 some people eat for lunch
at destination meter $ 21+ then he kay siao act drunk minutes went by n produce 2 $5 note for the fare
seeing no end to this problem i warn him n proceed to drive to sengkang npc
only then he say go "194 rivervale dr"
this cb kia had INTENDED to run fare if I had not recorded earlier !!!
at 194 r. dr he still haggled on, then threaten me to report police saying "police cannot do anything" over n over again
wasted precious time at sengkang npc then he handed me his ic n say he'll pay if i send him to 194 to collect the fare
at 194 he again kay siao then finally went upstairs
by the time he came down fare was almost $ 50
still he play punk, refuse to pay n challenged me to call the police
Video Loading…
call 999 n on the meter while waiting.
stopped meter when police arrive n it was another 15 or 20 minute b4 i finally get $40 for all the trouble
(cb kia actually tell the cop he will pay the fare if i delete the video
as he did not pay in full you guys get to see who he is n so does his family, friends n neighbours)
he is right in one thing though "police cannot do anything"
to you potential n regular fare cheat out there by all means feel free to try if fame is what you want
*** tds know when n who to be charitable with
but not to "good people" like this who got money to drink n hang flowers ***
Soruce: Kun Tiong Chan